Seven reasons for optimism on the Australian economy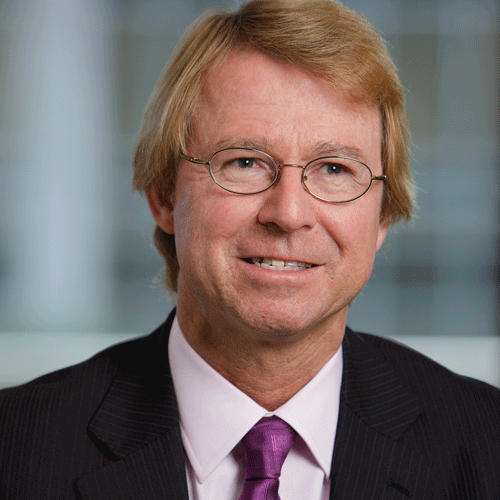 Key points
>The mostly gloomy debate around the Australian economy often gives the impression we are in a constant state of crisis.
> But economic growth is pretty good, the economy has rebalanced without the ("inevitable") recession, the worst of the mining bust looks to be behind us, public infrastructure spending is ramping up, consumer and business confidence are around long term averages, share market profits have likely bottomed and Australia stacks up well on social considerations.
> These are all reasons to be reasonably optimistic about the Australian economy and Australian assets.