RBA rate cuts, inflation targets, deflation and are central banks out of ammo?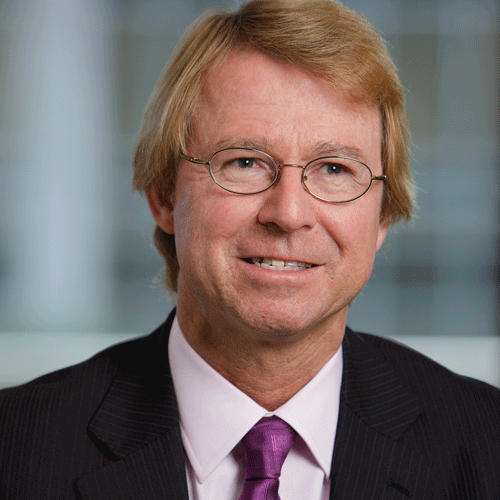 Key Points
> The RBA eased this month because actual inflation has fallen below target and is likely to stay there for a while.
> Cutting inflation targets would be foolish and make it harder to get inflation back up to target.